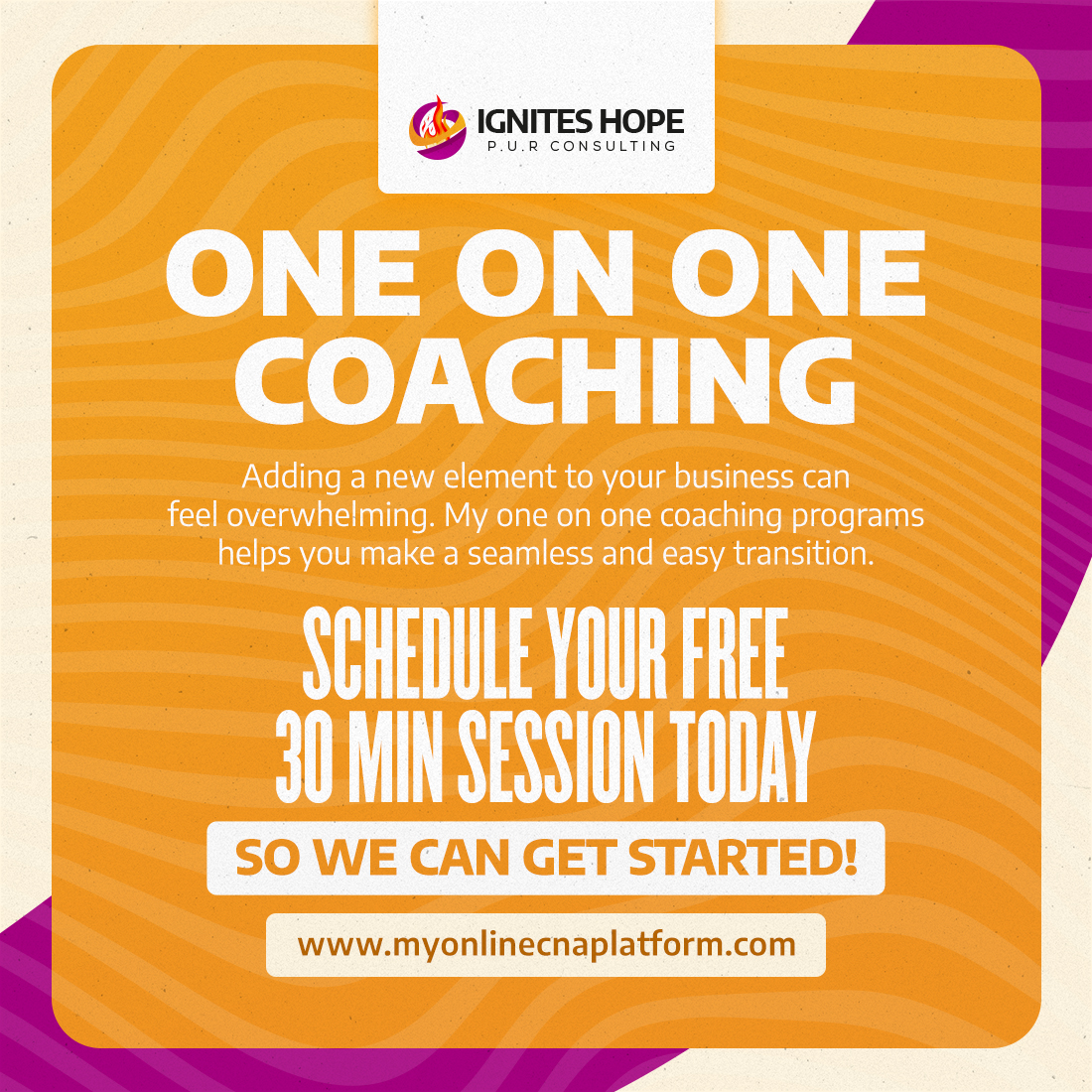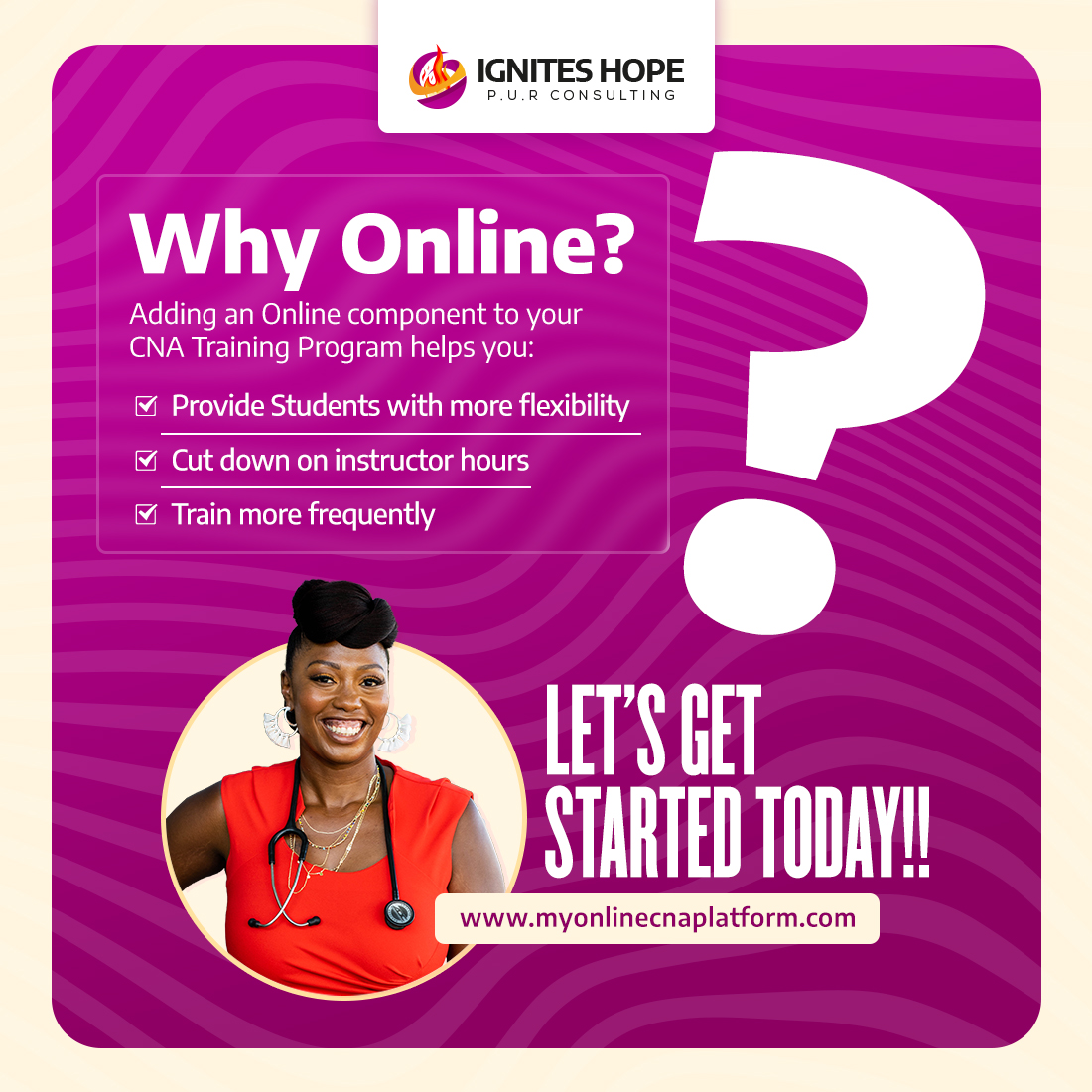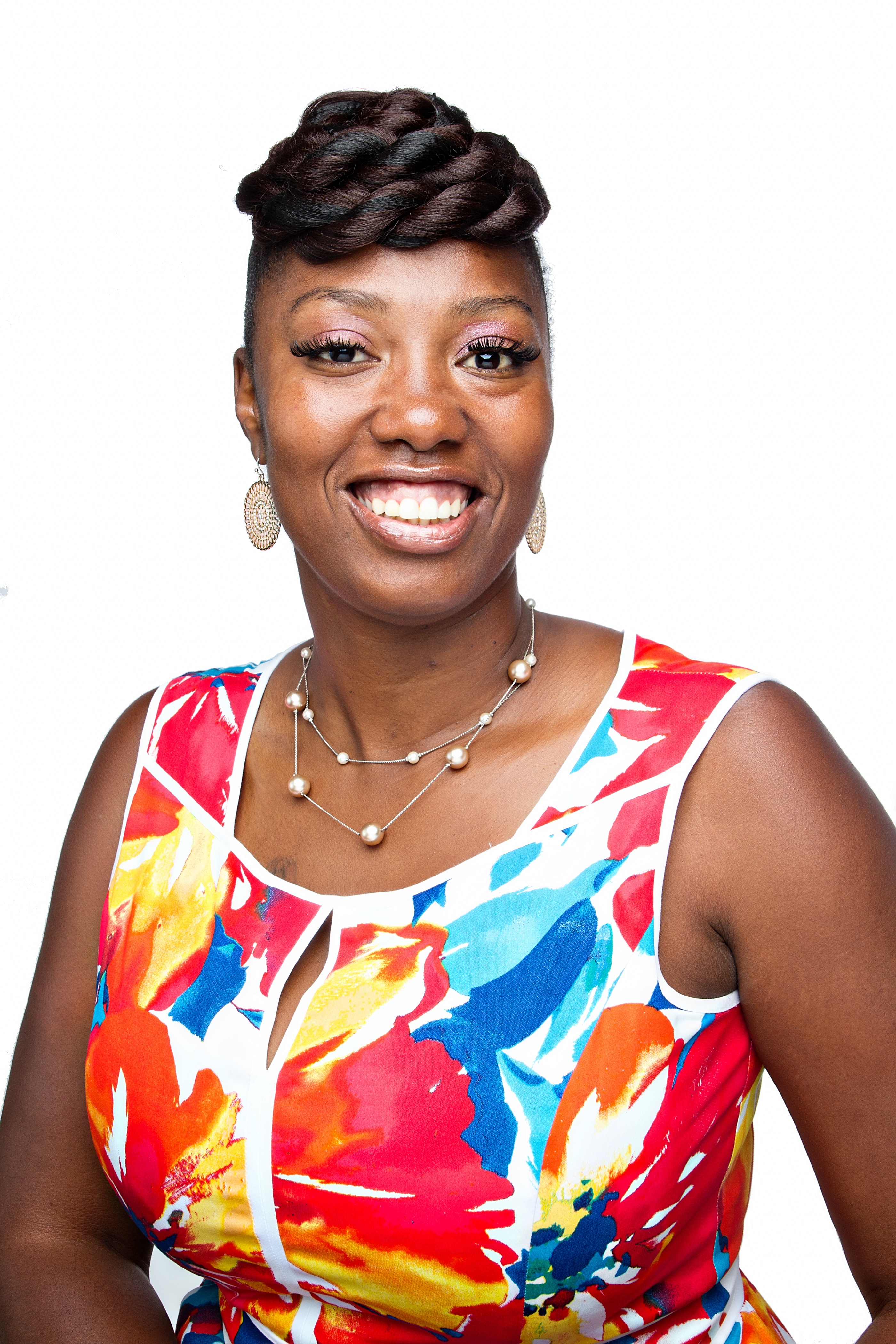 Hi, I'm Lora D. Williams RN
I started my career in Healthcare as a Certified Nursing Assistant at the age of 16. I enrolled into a Nurse Aide program in the year of 2000 to gain the skills needed to be able to care for my grandparents.
I didn't realize that it would become so much more.. It was one of the best decisions I ever made. I believe that CNA's are the backbone of healthcare. I'm here to partner with you and your school. For the individuals who are aspiring to become a C.N.A. Let me encourage you! No matter where you have stopped in the process of accomplishing your Nurse Aide certification. You are capable. Now it's your turn let's connect!
Lora has been the backbone of our team's greatest promises to deliver excellent care to seniors and to be education-focused leaders to the many associates whom we support. She is ambitious, hard-working, and compassionate - never letting her talent alone carry her through the day. Rather, she strives daily to be a learner, receive guidance, and incorporate teachings into her work. She successfully balanced the work of building a care team, enhancing measurable care outcomes, pursuing and earning her RN, and being accepted into her master's program. Her family, faith and volunteering remains her constant priority, and somehow we (her team) also always felt a top priority. She did all this while communities an hour each way from her home in another city, not because she didn't have closer options, but because she believed so much in our collective mission that distance was simply another obstacle worth overcoming. I could not recommend Lora more highly and would be proud to work with her again (and will make sure that I do!) ( James Lee Director of Learning and Development)
When it comes to serving the community and residents, Lora is an excellent leader and choice in the senior living industry. Her exceptional determination and outstanding expertise of the industry is something you cannot miss. A competent training facilitator with a calm demeanor, Lora handles all her responsibilities with a cool head. I feel beyond privilege to recommend her and wish her the best. Anisha Dhar (Learning & Development Consultant)
I had the pleasure of working alongside Lora at Brookdale San Antonio. Lora has the natural power of influence that many of the associates look up to and many leaders strive to obtain. Although she had many obligations to tend to throughout the day, she managed to always set aside to time plan associates appreciation and unique training's that engaged them, while also making time for her nurse partners. Lora is a strong leader with a clear, defined vision for her career in Senior Living. I look forward to watching the influence she makes on this industry. (Angela Mattingly Community Relations)